The purpose of the Mahoning River Corridor Revitalization Plan is to bring collective economic opportunities and shared prosperity to the Mahoning Valley through connecting our communities, protecting wild spaces, and preserving our legacy.
Study Area
The project study area includes 8 riverfront communities. From West to East (following the river's flow), they are Newton Falls, Leavittsburg, Warren, Niles, Girard, Youngstown, Campbell, Struthers, and Lowellville. These communities range from rural farmland to downtown urban cores and large industrial complexes.
Imagine the future of the Mahoning River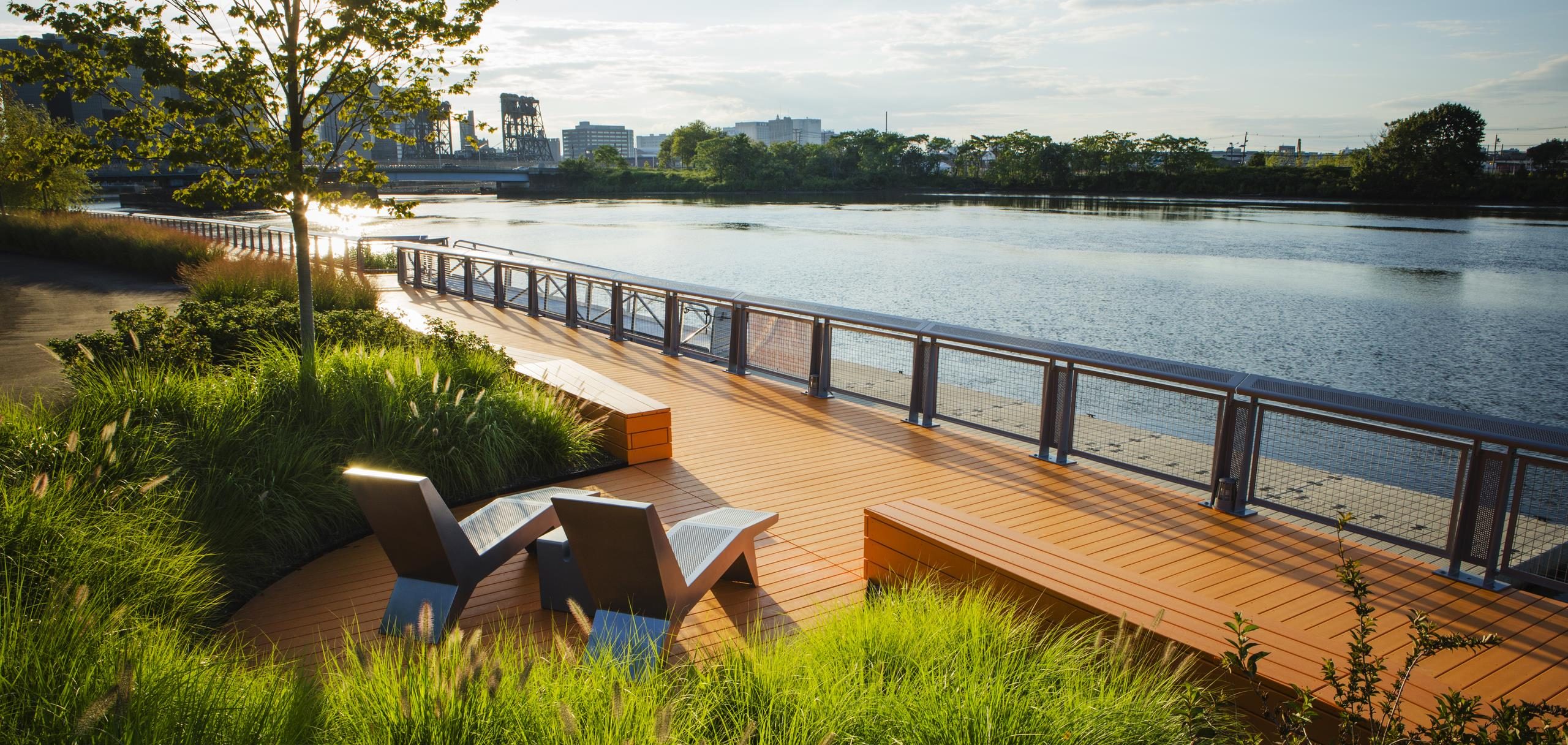 Appalachian Community Grant Program
The next phase of the planning process is being funding by the Appalachian Community Grant Program. The Ohio Department of Development designed the program to bring transformative change to the 32-County Appalachian region. You can learn more about the program by clicking the "Learn More" button below!
Why Downtown Revitalization?
Once the center of daily life, downtowns have often been neglected in favor of strip malls and big box stores. Revitalization helps bring businesses back to vacant storefronts and create charming, walkable areas for people to gather.
What Does It Look Like?
Efforts to improve the built environment are included in Downtown Revitalization as well, and can range from major to minor investments.Simply planting trees and adding benches along the sidewalk can improve a streetscape.
More ambitious projects include infill development on parking lots, pocket parks and large riverfront parks. Luckily, there are many sources of funding available for your community to use!
Trail Towns Make Money!
A scenic riverfront trail allows small towns to function as local tourist destinations. A bike trip along the Mahoning River presents a perfect mini-vacation or weekend getaway for people in the region! Vibrant downtowns attract trail users and provide customers for local vendors.
Investing in downtown revitalization is not only great for local residents and vendors, but outside visitors as well!
Each community in the Mahoning River Corridor has its own character and identity; however, our communities are stronger together. By connecting and protecting our communities, we build a resilient region that can offer new economic opportunities while also providing a foundation for a better way of life.
Recreation
Restoring a free-flowing river and implementing a continuous greenway network connects our communities and boosts tourism through recreation.
Wildlife + Water
Preserving land along the river improves water quality while also providing habitat for wildlife, recreational space for people, and flood protection for our communities.
Economy
By coming together, the Mahoning Valley can build on our legacy, strengthen our industry and business community, and provide ample opportunity for future investment.